Part of the reason you feel so stressed, tired, and possibly, resentful, is that you're carrying the bulk of the mental load.
But, there's hope. It doesn't have to stay this way. The Mother Load will help you and your partner unite to tackle the mental load together and offer proven tips and strategies to minimize conflict, resentment and feelings of inequity around the mental load.
A message from Dr. Morgan Cutlip
The mental load, sometimes referred to as invisible or emotional labor, is the running list of all the to-dos that you manage in your life, home, work, relationships, and those who are dependent on you.
Things like:
Researching: Does this shampoo cause cancer? Can I bring scooters to the airport? What preschools get good ratings?
Organizing: Activities, social calendars, summer camps.
Managing the Home: Are we out of q-tips? What's for dinner? Shoot, I need to go to the grocery store. Why don't the kids have any shoes that fit? Crap, no clean undies.
Managing the Emotional Needs of the Family: "Who needs hugs? Our oldest is being bossy, we need to do something about that, but don't crush her spirit. How to make sure the kids are strong, but kind, and assertive with boundaries , yes boundaries are important, and I must hold space for their emotions. BUUT their emotions are taking up so much space."
Work: Deadlines, feeling like you're falling short, being the one to take time off when the kids get sick or don't have school or sacrificing career goals for the good of the family.
Ready to lighten your load?
Enroll Today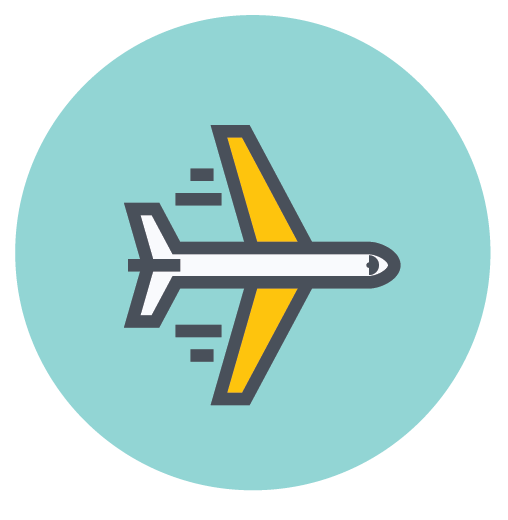 AN OVERVIEW OF THE MENTAL LOAD.
You will learn about the mental load and how to talk about it with your partner. The course outline will be explained.
THE MENTAL LOAD MAY BE THE CAUSE OF YOUR REOCCURRING RELATIONSHIP ISSUES.
In this session, you will learn about how inequity in the mental load will trickle into other areas of your relationship. You will be provided with a dynamic research-based model that will help you and your partner to visualize the mental load's impact on your relationship so that you can reconnect and make adjustments in a targeted and efficient manner.
 WHY HIS EFFORTS MIGHT  BE UNDERMINED BY YOUR ATTITUDE. OR WHY HIS ATTITUDE IS UNDERMINING YOUR EFFORTS!
In this session, you will dig into expectations and impossible standards that may be sabotaging lessening the mental load.
THE HANDOFF.
This session takes you into the heart of the practical ways to lessen your mental load and experience more fairness and harmony in your relationship.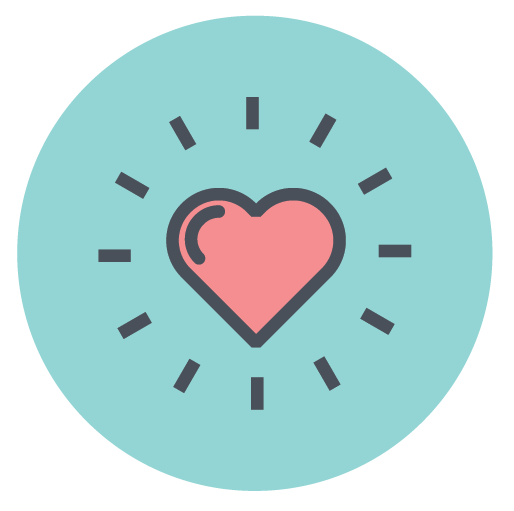 ADDITIONAL WAYS TO SUPPORT THE PARTNER WHO CARRIES THE MENTAL LOAD.
You will learn additional and practical  ways to support the partner who carries the bulk of  the mental load.

Are you ready to start off loading?
Enroll Today
Do you have to do this course as a couple?

This course is designed to be done as a couple. However it can be used by individuals or couples. All of the topics and strategies taught in this course can be initiated by one partner and most can be implemented by one partner.

What if the mental load is carried by the man?

If this is the case, I apologize about the title not really applying as much, however I can guarantee the content will! So, yes, this course still works!

Does this apply to same-sex couples?

If you are in a partnership where the mental load is distributed in a way that one partner feels grossly responsible for carrying the weight of it, then this course is for you. Irregardless of relationship type. Most research discussed will be based on heterosexual couples, strictly due to the available research on this topic.

What is included in this course?

The Mother Load includes video-based lessons and downloadable skill sheets. Some of the skill sheets include scripts to use when discussing the mental load.

What if I am unhappy with the course?

This is the last thing I want. The purpose of this course is to be helpful and help you and your partner achieve more equality and peace around the mental load. If you are dissatisfied, you can ask for a full refund by emailing info@lovethinks.com.

How long do I have access to the course?

You have access indefinitely!
Hi, I'm Dr. Morgan Cutlip
I am a wife, a mom, a PhD in Psychology and an advocate and life-long lover of all things relationships. My work centers around creative content development for My Love Thinks as well as research on the Love Thinks programs. I have a particular passion for helping my generation of Millennials find love, happiness, and longevity in their relationships and helping moms love their kids without losing themselves. Some other things about me: I have conducted several studies on the Love Thinks programs as well as research on the high divorce rate of female soldiers. I have been a keynote speaker on topics such as: motherhood and identity, self-care, millennial relationships, millennial parents, and advancements in relationship education. I have freelanced at Verily Magazine, appeared on Marriage Uncensored, and was a featured expert for Teen Vogue. Follow along with her @MyLoveThinks for practical relationship tips.
Ready to join me and free up more time, energy, and space for your relationship?
About Love Thinks
We're happy to meet you...
Hi, we are Dr. John Van Epp and Dr. Morgan Cutlip and the content creators behind Love Thinks, LLC. We're a father-daughter team, both doctors, from two generations, offering different perspectives but sharing one mission which is to help you build and maintain happy + lasting relationships. For the past 20 years, we have been teaching people how to have and maintain healthy relationships through our innovative relationship education programs: Head Meets Heart (for singles), Rock Solid Marriage (for couples), Rock Solid Marriage Ready (for engaged couples), Home Run Dads (fatherhood), and Home Run Parents. Also, through Dr. John Van Epp's book, How to Avoid Falling in Love with a Jerk. Tens of thousands of people have been trained to be instructors in our programs and our programs have been taught to over a million people over the last 20 years. You can read all about these on www.lovethinks.com. If you're into numbers and want to nerd out on research, our programs have been empirically validated and published in peer reviewed journals and textbooks. Also, if you have any questions about us or the company, please feel free to reach out to us at info@lovethinks.com. We're always available to answer questions.