Having a healthy, thriving marriage is one of the most beautiful and powerful forces in the world.
But there are a few challenges:
Your own hurts and past experiences sabotaging your relationship

Normal life events and hardships pulling you and your partner apart

Lacking a clear plan for maintaining feelings of love and strengthening your commitment

Communicating in ways that ultimately lead to more disconnection
Take a look inside the course
Road Tested + User Approved
Our courses have been taught to over a million users world-wide by all branches of the military, coalitions, non-profits, and by individuals like you.
Here's what you'll learn in the 7 modules: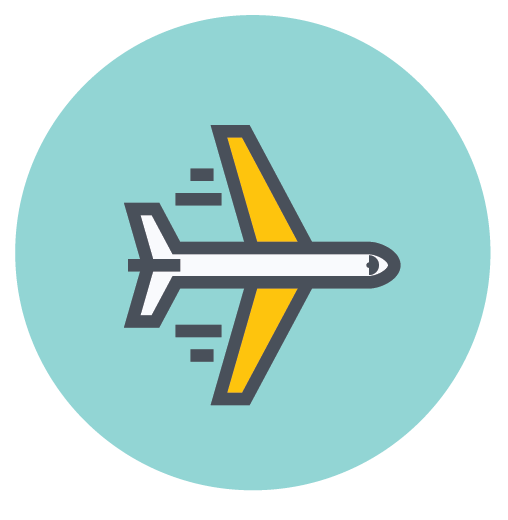 BE A ROCK SOLID PARTNER
Here you will learn what it takes to be a Rock Solid partner. You will learn three steps to becoming a Rock Solid partner and examine how to make meaningful changes in yourself and relationship.
BUILD A ROCK SOLID RELATIONSHIP
In this session you will be provided with a practical + visual definition of a relationship. You will also learn three principles of relationships that will empower you to have a Rock Solid marriage.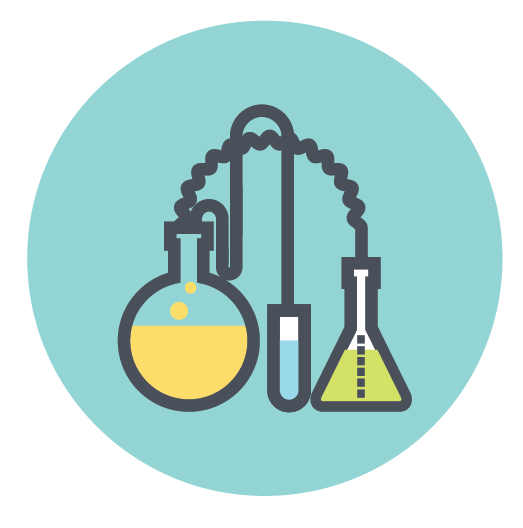 STAY IN THE KNOW WITH YOUR PARTNER
You will learn about what it takes to have healthy communication in your relationship and the skills necessary to do so. You will also be provided with a skill sheet to help you practice healthy communication.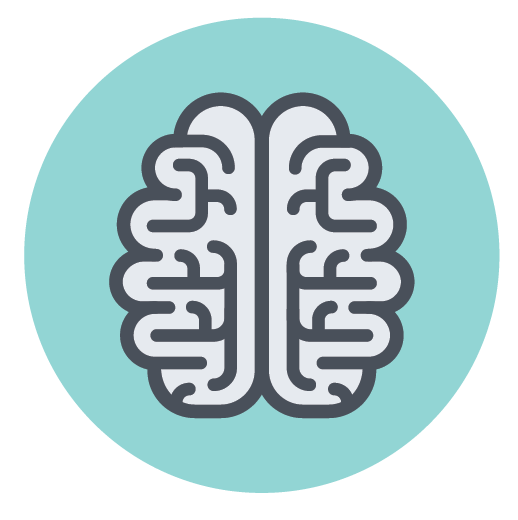 MAINTAIN A POSITIVE ATTITUDE TOWARD YOUR PARTNER
It is so easy to get into a bad attitude toward your partner but it can be so hard to get out of it. Learn about one of the most common experiences in marriage + how to fix it before it leads to deep resentments.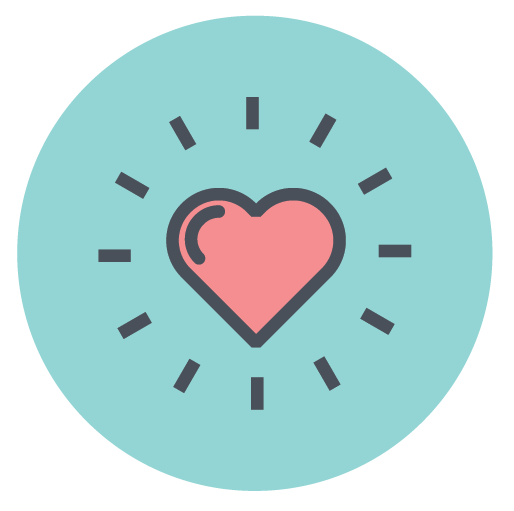 BE A CONNOISSEUR OF YOUR PARTNER
We all have basic needs and then really important love needs in our relationships. So learn how to figure out and meet the needs of your partner.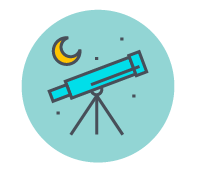 KEEP A STRONG COMMITMENT TO YOUR PARTNER
Learn about the two important dimensions of commitment and how practicing commitment can strengthen other areas of your relationship.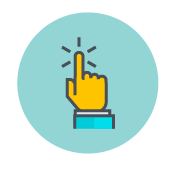 ENGAGE IN ROMANTIC LOVING TOUCH WITH YOUR PARTNER
Learn about the importance of your physical relationship and intimacy. The differences between sexual drive and arousal are discussed and you will be provided with crucial conversations to have about your sexual relationship. 
Not Ready to Purchase?
Try The First Module for Free
What's included in this course?

You will get the 5 sessions and a downloadable workbook. You can fill this workbook out right on your computer or, if you're old school, you can print it out and write your answers in. You will also receive self-exploration worksheets to help you dig deeper and graphic visuals of the research talked about in the course!

What if I am unhappy with the course?

We would never want you to be unhappy! If you are unsatisfied with your purchase, contact us in the first 30 days and we will give you a full refund.

When does the course start and finish?

The course starts now and never ends! It is a completely self-paced online course - you decide when you start and when you finish.

How long do I have access to the course?

You have access to this course for an entire year! If your year runs out and you need more time contact us at info@lovethinks.com.

Can I use this for a group?

That is definitely an option. However this is designed as single-user course. If you'd like to discuss use with multiple participants and associated costs, then please contact us at info@lovethinks.com. If you are looking for a group course, we have a series called the RAM Series that is a video-based discussion course and may be a better fit. Check out https://ramseries.com/ for more info.
So, what do you think?
Are you ready to start your marriage off right?
John Van Epp is the President and Founder of Love Thinks, LLC is the author of How to Avoid Falling in Love with a Jerk and Becoming Better Together: Healthy relationship goals for growing together when life is pulling you apart. He has 25 years of clinical counseling and extensive research in premarital, marital and family relations. All that has paved the way for his programs to be taught to over one million participants in organizations, educational and military settings and social agencies in all fifty states and ten countries. His work has been featured on The Wall Street Journal, Time Magazine, Psychology Today, O Magazine, and Cosmopolitan; he has appeared on the "CBS Early Show," "Good Morning America," "Fox News" and "Focus on the Family." He has been happily married for over 40 years and is the proud father of two daughters.
Morgan Cutlip pursues her passion of helping others develop and maintain healthy relationships as she directs Research and Development at Love Thinks, LLC,. There she conducts research on program effectiveness, manages the blog at mylovethinks.com and develops innovative products for delivering relationship education. Her published research on the "How to Avoid Falling for a Jerk" program won the Family Consumer Science Research study of the year. She is also the owner and CEO of STAT Research & Consulting where she contracts with non-profits, companies and government organizations to provide research and statistical report design services. She has appeared on the television show, "Marriage Uncensored." She has been happily married for nine years and is the proud mother of two rambunctious preschoolers.