Special offer on the entire Head Meets Heart course.
Get Head Meets Heart for 20% off with code "Quarantine"
$247.00

Buy Now
What if you could take the guesswork out of your dating relationships?
You can and that's where we come in!
Head Meets Heart is an empowering and innovative course that will teach you how to balance your head and your heart in your romantic relationships.
Follow our simple formula and avoid the "love is blind" syndrome
use code "Quarantine" for 20% off the entire course
Head Meets Heart includes...
Over 5 hours of video content (Dr. John + Dr. Morgan, PowerPoints, and animations)

The Couple Check Up Assessment ($35 value)

Downloadable workbook + skill sheets that you can fill out on your computer or print

Research Summary Visuals
Get module 1 for free + here's what you would learn in the other 4: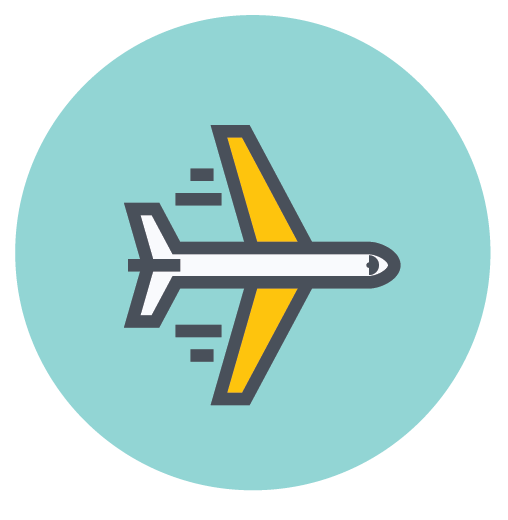 AN OVERVIEW OF THIS THING WE DON'T CALL DATING 
Learn about the major changes that have impacted the dating world and what that means for you in your relationships. Also, you will be given an overview of the whole course so you know where we're headed.
GETTING TO KNOW THE FAMILY + CONSCIENCE
In this session you will learn about two of the most important areas to get to know about a partner as well as how to get to know these important, yet tricky, things.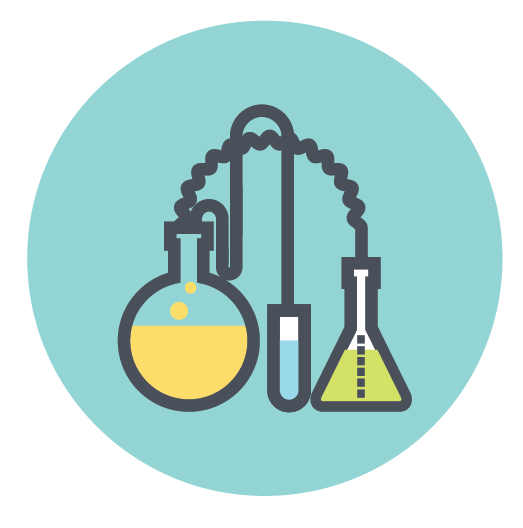 COMPATIBILITY, OTHER RELATIONSHIPS + SKILLS
You will learn about the three other important areas to get to know about a partner. In this session, you will also learn the detective technique which will equip you with an easy to follow approach when trying to figure someone out.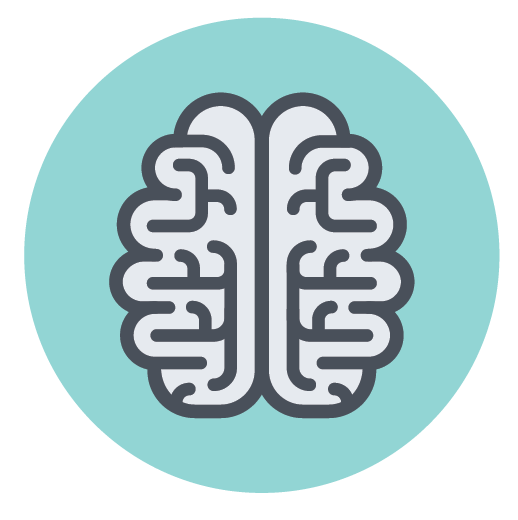 TRUST + RELIANCE
This session takes you into the heart of relationships. You will be provided with a working definition of trust, that is different than anything you've ever heard before. Three common relationship mistakes will be explained. And you will learn how to build trust and reliance in safe ways, no matter whether or not you have trust "issues".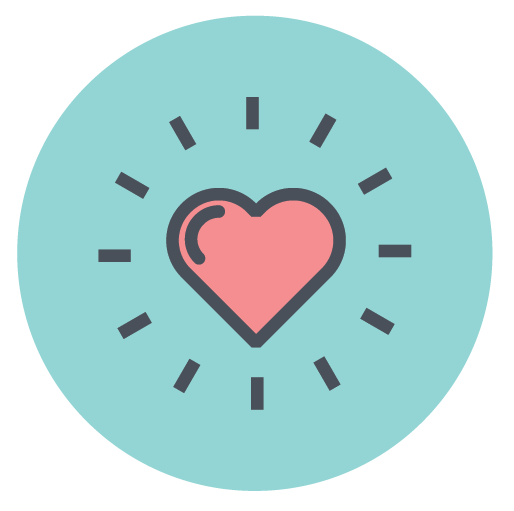 COMMITMENT + SEXUAL TOUCH
You will learn about the different types of commitment and how these can help or harm your relationships. Important things to consider when making the decision to live together or not will be hashed out and the importance and power of sexual touch will be discussed.

Take a look inside the course
Is this course just for women?

HECK NO! This course is for both men and women. Research studies have been conducted on this course and it has been shown to be equally effective with both men and women.

Who will benefit most from this course?

This course is best suited for singles of high school age and older. It is a perfect course for people dating, thinking about dating, in a dating relationship, divorced, or widowed.

What is included in this course?

You will get the 5 sessions and a downloadable workbook. You can fill this workbook out right on your computer or, if you're old school, you can print it out and write your answers in. You will also receive self-exploration worksheets to help you dig deeper and graphic visuals of the research talked about in the course!

What if I am unhappy with the course?

We would never want you to be unhappy! If you are unsatisfied with your purchase, contact us in the first 30 days and we will give you a full refund.

When does the course start and finish?

The course starts now and never ends! It is a completely self-paced online course - you decide when you start and when you finish.

How long do I have access to the course?

You have access to this course for an entire year! If your year runs out and you need more time contact us at info@lovethinks.com.

Can I use this for a group?

That is definitely an option. However this is designed as single-user course. If you'd like to discuss use with multiple participants and associated costs, then please contact us at info@lovethinks.com. If you are looking for a group course, we have a series called the RAM Series that is a video-based discussion course and may be a better fit. Check out www.healthyrelationshipgoals.com for more info.
We're happy to meet you....
We get it, you are probably wondering..who are these people? What is this company? Why are they the ones qualified to teach this course? First off, we're a father-daughter team, both doctors, from two generations, offering different perspectives but sharing one mission which is to help you build and maintain happy + lasting relationships. For the past 20 years, we have been teaching people how to have and maintain healthy relationships through our five innovative relationship education programs: e.g. How to Avoid Falling for a Jerk (also called PICK a Partner) and Couple LINKS. Also, through Dr. John Van Epp's book, How to Avoid Falling in Love with a Jerk. Tens of thousands of people have been trained to be instructors in our programs and our programs have been taught to over a million people over the last 20 years. You can read all about these on www.lovethinks.com. If you're into numbers and want to nerd out on research, our programs have been empirically validated and published in peer reviewed journals and textbooks. Also, if you have any questions about us or the company, please feel free to reach out to us at info@lovethinks.com. We're always available to answer questions.
So what do you think?
Are you ready to take charge of your relationships?
So, you've given us the once over. Are you ready to take charge and be empowered in your relationships? 
We sure hope you are, because we have seen people's lives be changed with the concepts taught in this course.
We have witnessed people have "aha" moments where they finally can make sense of their frustrating relationship experiences + then feel like they finally have a plan for their future relationships.
Singles today are left with more responsibility than ever when it comes to dating + finding a healthy partner. This is awesome BUT can be overwhelming.
BUT when your Head and your Heart work together you will be amazed at how easy it is to just sit back and enjoy your relationships! No more overwhelming experience. No more confusion. Just the good stuff.
We wish you lots of love + happiness in all of your future relationships! 
From our hearts,
Dr. John Van Epp + Dr. Morgan Cutlip
Learn to follow your heart without losing your mind
Use code "Quarantine" for 20% off the entire course